Ideal Time to Sell
Watch an addition to our FAQ Series, featuring Senior M&A Advisor Tom Hawke, who discusses the ideal company to bring to market and the best time to sell.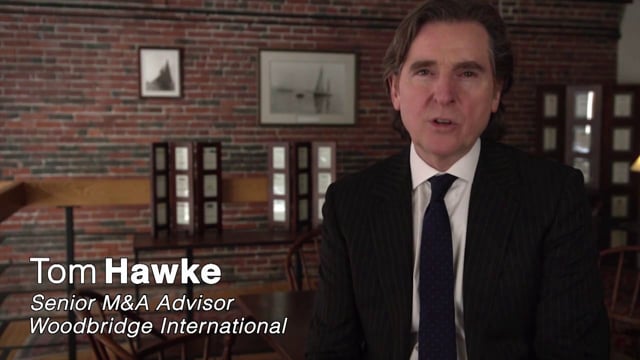 Consumed with Finding Buyers
Tom Hawke, Senior M&A Advisor, explains how Woodbridge's approach to selling your business maximizes your deal options and your company's value: FAQ Series.
Download free eBook
Talk to an Expert
Only companies with annual turnovers of £5 million to £250 million+, please. Call Dirk-Jan Vorgers, 203.318.4356 or complete the form below.